Hi all! It's time for another visit with our friends Dave and Jack at Flight 1080 on AM 1080 in Santa Cruz. We are hoping to talk about how and when Christian judgement is according to scripture, and what the Judge Not passage in the Sermon on the Mount (Matthew 5-7) really means. Listen in if you can, call in if you want, and pray as the Gospel goes out!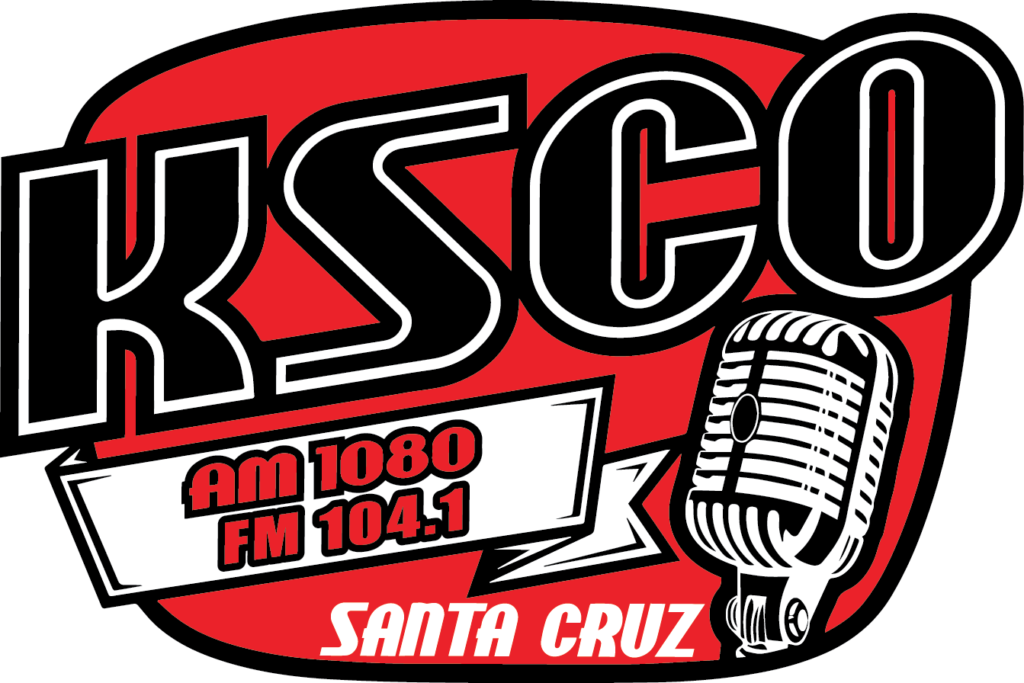 Dwell on Truth – Brenten's Podcast
What is the Gospel? Check out (and share) this video! – https://www.youtube.com/watch?v=TCSUKIhjevo

YOU SHOULD NOT JUDGE ANYONE. THE BIBLE SAYS NOT TO JUDGE?
Judge Not, That You Be Not Judged – John MacArthur Video
Should Christians Judge? – Tim Conway Video
What Right Do You Have to Judge What is Moral? – Matt Slick from CARM

WHY DID JESUS COME?
Why Did the Son of Man come Into the World? – A Christmas Message from John Piper
Three Reasons Why Jesus Came – Stand to Reason Article
What Did Jesus Come to Do? – CARM Article

DOES GOD NEED LOVE? DID GOD CREATE US SO HE COULD BE LOVED?
Does God Need Us? – Article from GotQuestions.org
(Still in progress)

WHY ARE THE GOSPELS OF THOMAS AND JUDAS NOT IN THE BIBLE? WHY WERE SOME BOOKS LEFT OUT?
Why Were Some Books Left Out of the Bible? – Video by Michael Brown
What About the Books That Were Left Out of the Bible? – Video by Tom the Preacher
How were the Books of the Bible Compiled? – Video by Greg Koukl
Doesn't Morality Come About As a Function of Society?
(Still in progress)
Hits: 0