Hi all! I'm trying something new today. This afternoon, starting at 4PM, we'll be on the Flight 1080 radio show from 4PM to 7PM. I'm going to try to do some basic outlining as we go, as well as posting articles/lectures/videos dealing with specific questions that come up. How will this work? Time will tell, but please pray for us! In the meantime, here is the radio station link so you can listen in. I'll post the live feed here too, if I can.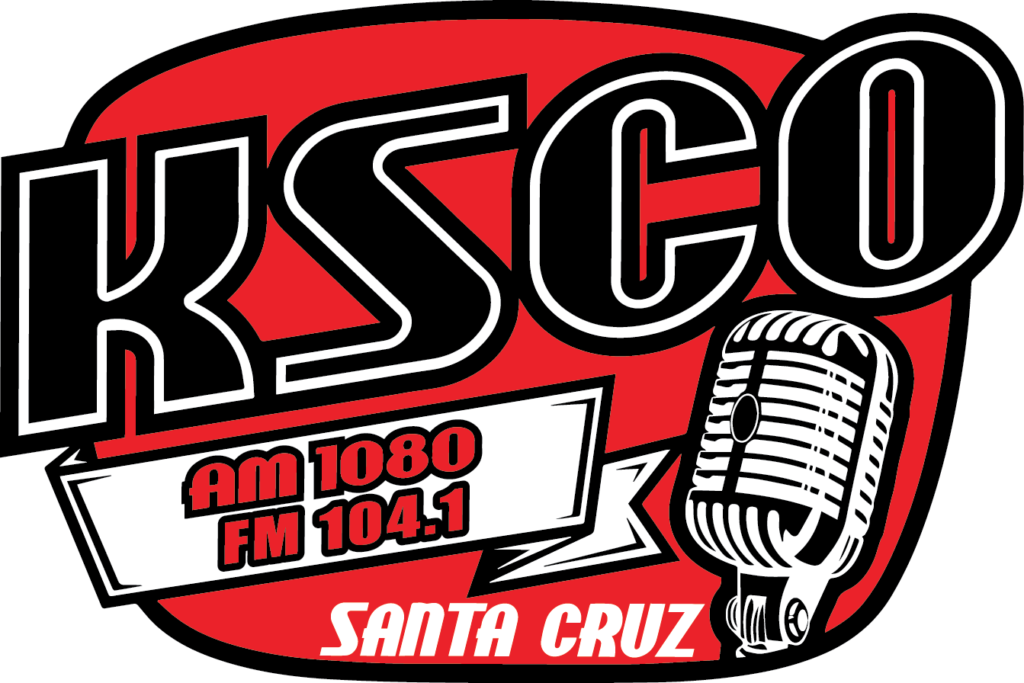 Dwell on Truth – Brenten's Podcast
What is the Gospel? Check out (and share) this video! – https://www.youtube.com/watch?v=TCSUKIhjevo
On the use of marijuana, which was brought up on the show.
https://www.gotquestions.org/medical-marijuana.html
Our first segment live stream. – https://www.facebook.com/groups/622040884852620/wp/486648348935000/?entry_source=CTA_CREATION_DIALOG
Understanding Mormonism – Video by Dr. James White
Alien Life / UFO Questions and Answers – web page from Creation.com
Cultish podcast – Messages on a variety of subjects, including Aliens
5:35PM – Wow! Way too many topics to outline appropriately, but the links above deal with topics that came up in calls and discussions.
The Roman Catholic Church and the Gospel – James White Video
DOES THE BIBLE PROMOTE SLAVERY?
Does the Bible Condone Slavery? – Article from GOTQUESTIONS.ORG
Doesn't the Bible Support Slavery? – Video by Boddie Hodge
Why Does the Bible Allow Slave Owners to Beat Their Slaves? – Article from GOTQUESTIONS.ORG
ON ABORTION
"A Lot of People Want Intact Hearts These Days" — Planned Parenthood,
Abortion, and the Conscience of a Nation – An article by Al Mohler
I Thought Planned Parenthood Protected Family Values – An article by Rosaria Butterfield
Abortion – A Teaching Series by Dr. R.C. Sproul
Life Training Institute – Pro-life training resources from Scott Klusendorf and his team
Rastifari – Article on the Rastifarians from CARM
Hits: 6