Brenten and I will be on the radio again today with Dave Michaels on the Flight 1080 radio show in Santa Cruz. You can jump on and join us, or listen in if you like. You can listen to the radio show at the link below (or on 1080 AM if you're local), or call in. That phone number is below as well. And as usual, I'll be posting useful resources as we go so you can dig into the subjects we discuss in more depth. We hope to hear from you!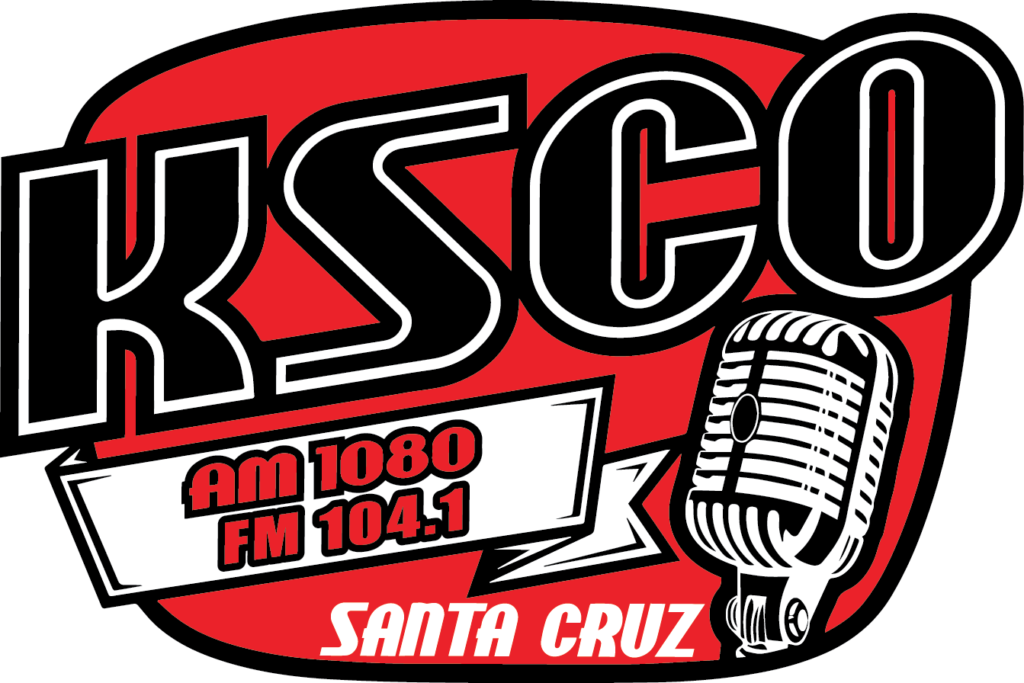 This Week's Resources:
Hear the Gospel!
The Good Person Test – Video from Ray Comfort/Living Waters

TODAY'S QUESTIONS
Was Jesus's fulfillment of prophecy manufactured?
https://carm.org/bible-was-written-look-jesus-fulfilled-prophecy
What About Cain's Wife?
https://answersingenesis.org/bible-characters/cain/cains-wife-who-was-she/
Did Mary Need to Be Sinless?
https://www.gotquestions.org/was-Mary-sinless.html
Blind Faith
https://answersingenesis.org/the-word-of-god/blind-faith/
Near Death Experiences. Can We Go to Heaven Before We Die?
Vengeance vs. Justice
Hits: 58