Everything has changed, hasn't it? With a good portion of the country sheltering in place due to Covid 19, and with Santa Clara County being an area with some of the tightest controls. our monthly radio outreach is a bit different. Brenton is directly connected to the radio station from his home studio, and I'm running a Zoom meeting from my house. You can jump on and join us if you like. The Zoom ID is 105-607-911 and there is no password. You can listen to the radio show at the link below (or on 1080 AM if you're local), or call in. That phone number is below as well. We hope to hear from you!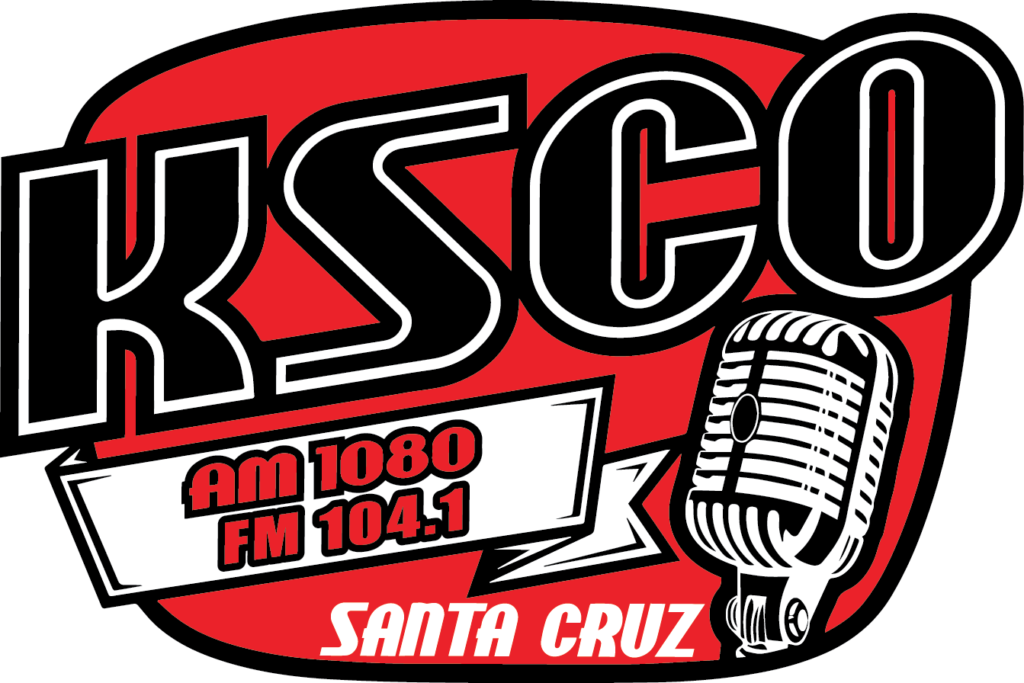 This Week's Resources:
Hear the Gospel!
The Good Person Test – Video from Ray Comfort/Living Waters
The Gospel in 4 Minutes – Preaching Video (Dan Beaudoin and Don Harman

A Christian Perspective on Covid 19
Pandemic – Movie from Ray Comfort/Living Waters

For Christians:
The Coronavirus Catastrophe Tract (to buy, or download and print at home) – Creation.com
Coronavirus Tract – Living Waters (Currently out of stock. Check back)

Why does God allow/did God create viruses?
Did God Make Pathogenic Viruses? – Creation.com Article
Why Did God Make Viruses? – Answers in Genesis Article
What Does the Bible Say About Pandemic Diseases? – GotQuestions.org Article
Close Church for Coronavirus? – Video from Todd Friel and Wretched Radio

IS THE BIBLE WE HAVE TODAY TRUE TO THE ORIGINAL?
How the Bible is Being Attacked Today – Audio by Michael Kruger
How We Can Respond to Attacks on the Bible – Audio by Michael Kruger
10 Questions on the New Testament Canon – Article by Michael Kruger
The Reliability of the New Testament – James White Video
How Badly Did Scribes Change the New Testament Bible? – Daniel B. Wallace Video
Has Jesus Been Misquoted? – Daniel Wallace v. Bart Ehrman on the White Horse Inn video/audio
Ten Facts About the New Testament that Every Christian Should Memorize – Articles by Michael Kruger
Canon Fodder Web Page with New Testament Scholar Michael Kruger

Should we obey the government and stay home? How Should Christians/Churches Respond?
Should Your Church Stop Meeting to Slow COVID-19? How 3 Seattle Churches Decided – Article from Christianity Today written by an expert in responding to epidemics
How Do We Make Sense of the Coronavirus? – Video from John Piper/Desiring God
Martin Luther and His Incredible Response to the Black Plague – Article by Grayson Gilbert
Creation Science Websites:
Creation Ministries International
Answers in Genesis
Institute for Creation Research
Movies on Creation:
Is Genesis History?
The Riot and the Dance
Hits: 5